Sticking It to the Man: Revolution and Counterculture in Pulp and Popular Fiction, 1950 to 1980, Andrew Nette and Iain McIntyre's collection of essays and articles on how pulp fiction mirrored the changing politics and culture of the 1950s, '60s, and '70s, is published on 15 November. I have contributed one of two pieces on Shaft, with Michael A. Gonzales contributing the other. The book is a follow-up to their 2017 publication Girl Gangs, Biker Boys, and Real Cool Cats: Pulp Fiction and Youth Culture, 1950 to 1980.
The full list of contributors is: Gary Phillips, Woody Haut, Emory Holmes II, Michael Bronski, David Whish-Wilson, Susie Thomas, Bill Osgerby, Kinohi Nishikawa, Jenny Pausacker, Linda S. Watts, Scott Adlerberg, Maitland McDonagh, Devin McKinney, Andrew Nette, Danae Bosler, Michael A. Gonzales, Iain McIntyre, Nicolas Tredell, Brian Coffey, Molly Grattan, Brian Greene, Eric Beaumont, Bill Mohr, J. Kingston Pierce, Steve Aldous, David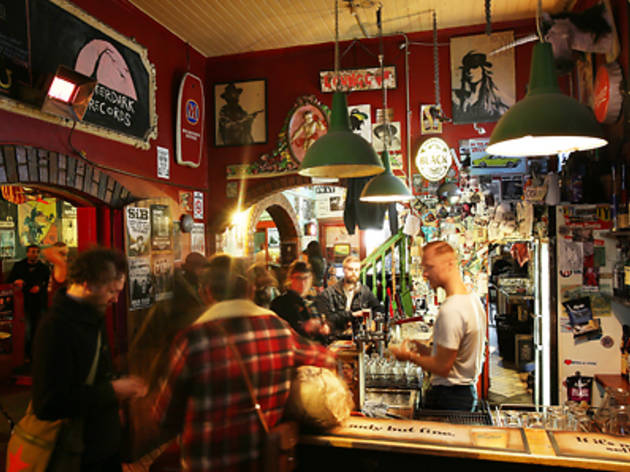 James Foster, and Alley Hector.
There will be a launch event held at The Old Bar, 74- 76 Johnson St, Fitzroy, Melbourne, Victoria, Australia on 3 December at 6.30 p.m. where they'll be joined by literary historian and pulp fiction fan Stuart Kellis.