Phil Collins has been slowly returning to the limelight over the last year. Firstly there was the staggered re-issuing of his back catalogue with recreations of the original covers and an additional CD with rarities, B-sides and live tracks for each album. Then there was the release this week on The Singles – a collection of all the songs Collins released as 45s or CD singles. Also this week we see the publication of his autobiography, Not Dead Yet – a frank chronicle of the singer/drummer's life told from his perspective. Finally, today it was announced that Collins would perform a mini-tour in June 2017 covering nine dates in three European cities – London, Koln and Paris.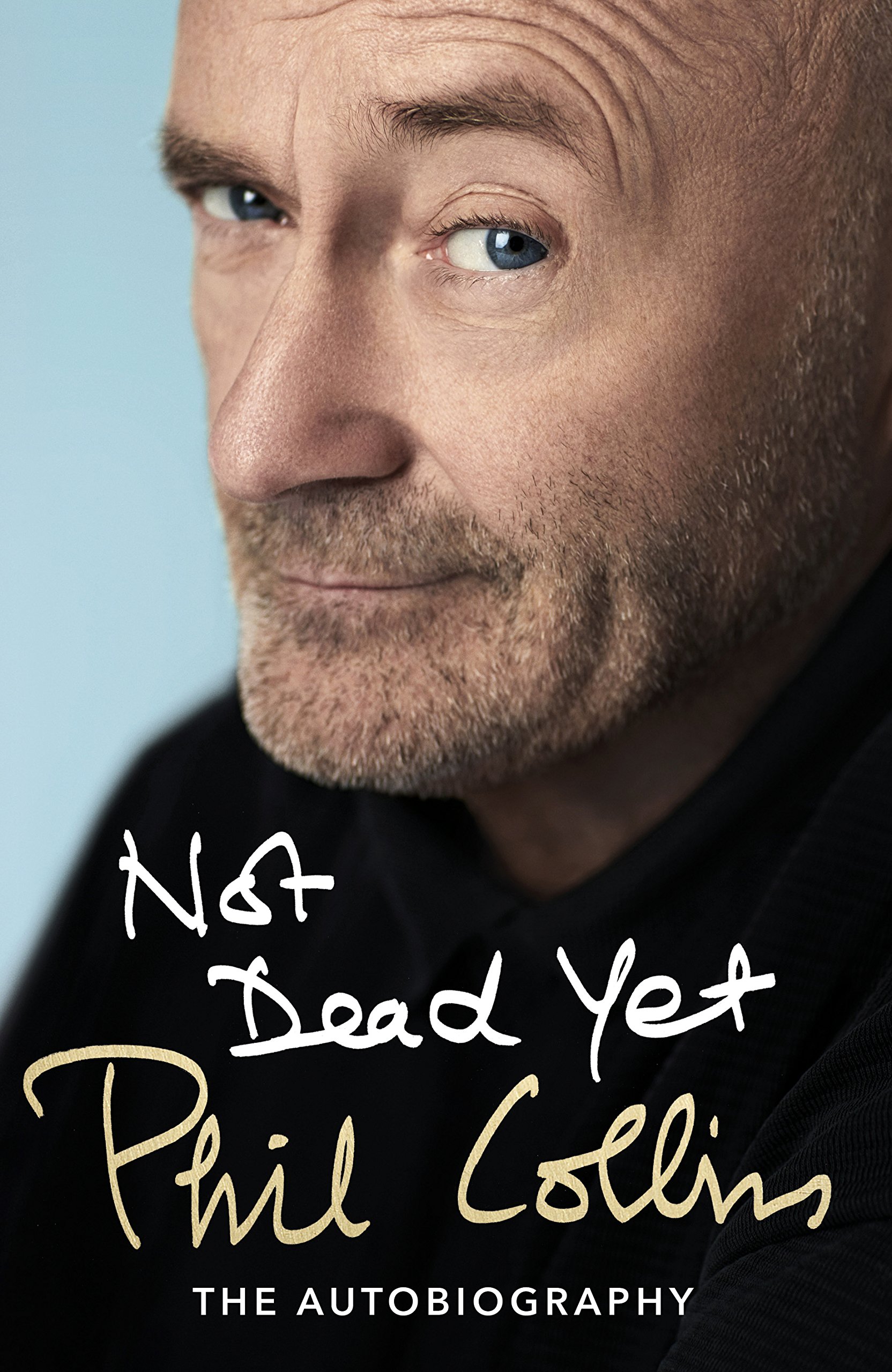 Collins has been doing the rounds from his formal announcement this morning, hosted by Jools Holland, to an appearance on BBC's The One Show this evening. Further press, TV and radio interviews are also planned. Whilst he is obviously still struggling with the effects of the back surgery he had last year and its impact on his neural network, I am hoping he will have gained sufficient strength and fitness to deliver a performance at these shows. He will have a strong band and his army of fans to support him and he may even have built enough strength back in his fingers to deliver the famous drum fill to "In the Air Tonight."
For now, it's great to see him back and interested in performing and writing again.