A LONELY PLACE TO DIE (2011, Carnaby International / Eigerwand Pictures / Molinare Studio, 99 mins, Colour, 2.35:1, Dolby Digital, Cert: 15, Action Crime Thriller) ∗∗∗
      Starring: Alec Newman (Rob), Ed Speleers (Ed), Melissa George (Alison), Kate Magowan (Jenny), Garry Sweeney (Alex), Holly Boyd (Anna), Douglas Russell (Hunter 1), Alan Steele (Hunter 2), Sean Harris (Mr. Kidd), Stephen McCole (Mr. Mcrae), Karel Roden (Darko), Eamonn Walker (Andy), Paul Anderson (Chris), Eric Barlow (Sergeant Gray), Jamie Edgell (House Owner), Mathew Zajac (Mr. Rakovic).
      Producer: Michael Loveday; Director: Julian Gilbey; Writer: Julian Gilbey, Will Gilbey; Director of Photography: Ali Asad; Music: Michael Richard Plowman; Film Editor: Julian Gilbey, Will Gilbey; Production Designer: Matthew Button; Art Director: Daniela Faggio; Set Decorator: Cathy Featherstone; Costume Designer: Hayley Nebauer.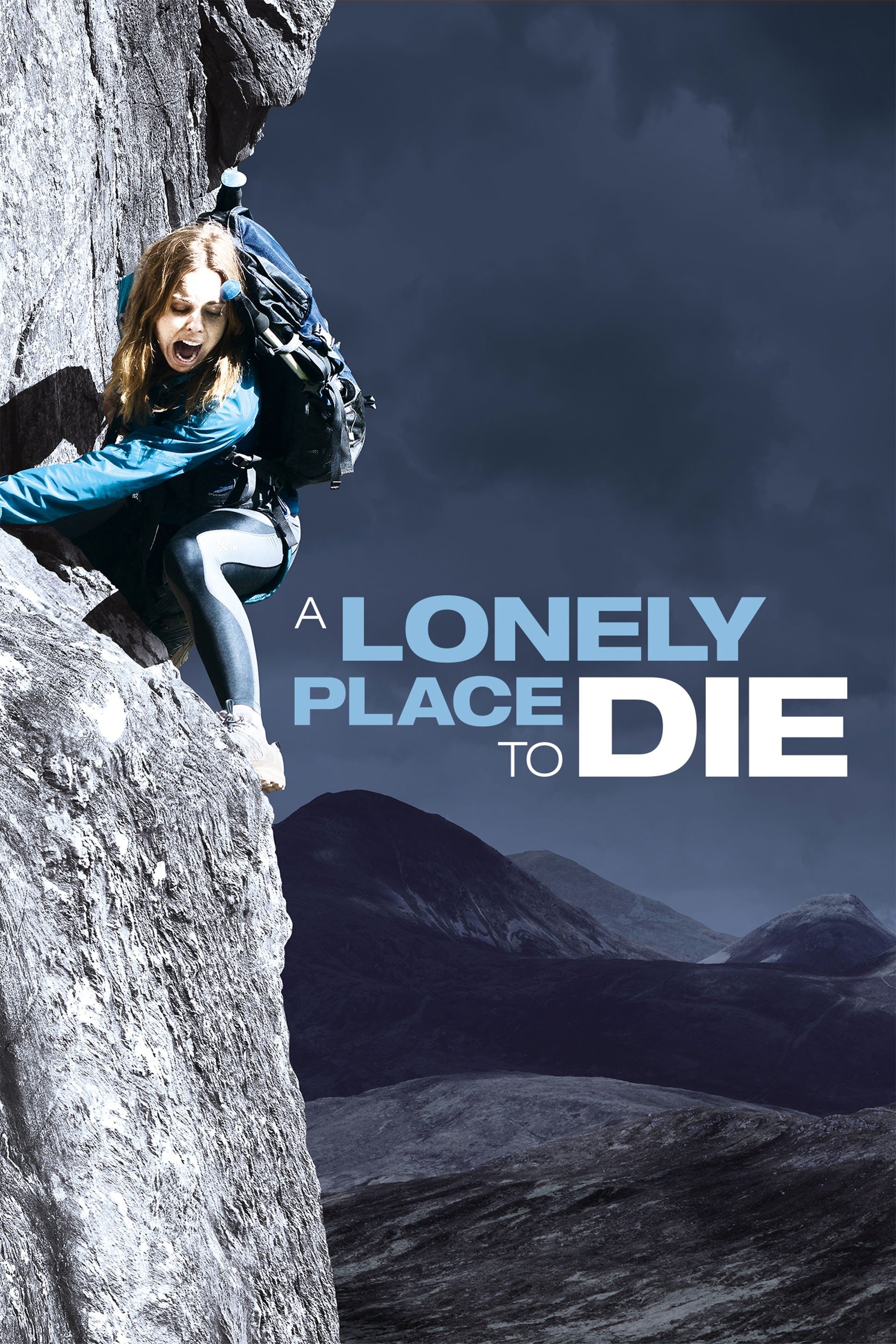 The Gilbey brothers have written a neat little B-movie thriller, which makes effective use of its Scottish Highland setting. The story surrounds a group of mountaineers who discover a kidnapped girl buried underground and are pursued by her captors. The girl's father has hired a group of mercenaries to retrieve her and when the three groups converge on a remote Scottish village in the middle of a Paegan festival a blood bath starts.
The mountain climbing scenes are authentically captured by director Julian Gilbey and the chase scenes on the mountain are gripping as the climbers and the girl are pursued by the kidnappers. The action in the closing village scenes is brutal and the whole thing becomes little more than a bloodbath in its finale. Characterisations are also in short supply, with the actors merely being cyphers for the plot. But the camerawork is excellent and the tension is maintained throughout.
A good example of using location and editing to get the best out of a slight story on a limited budget.